Personalize your Pyrenean stay.
The Pyrenees, an infinite playground …
Fill up on sensations in rafting or via ferrata. Discover our majestic landscapes and the unspoiled nature of the Pyrenees National Park. Savor the local gastronomy. In our residence, take advantage of our equipment and services dedicated to families and lovers: heated swimming pools, sauna, jacuzzi, cold bath, gym …
With the help of a few questions, L'Argalyde can help you personalize your stay.. Dates, accommodation options, services and equipment, you can choose everything!
Sport, gastronomy, well-being: take advantage of the jewels of our region and discover secret places thanks to the wise advice and support of our team.
From a game of hide-and-seek with marmots to a fresh dip in our swimming pools, including a gourmet encounter with cheesemongers, jam makers and mountain beekeepers, L'Argalyde will be the source of your special memories.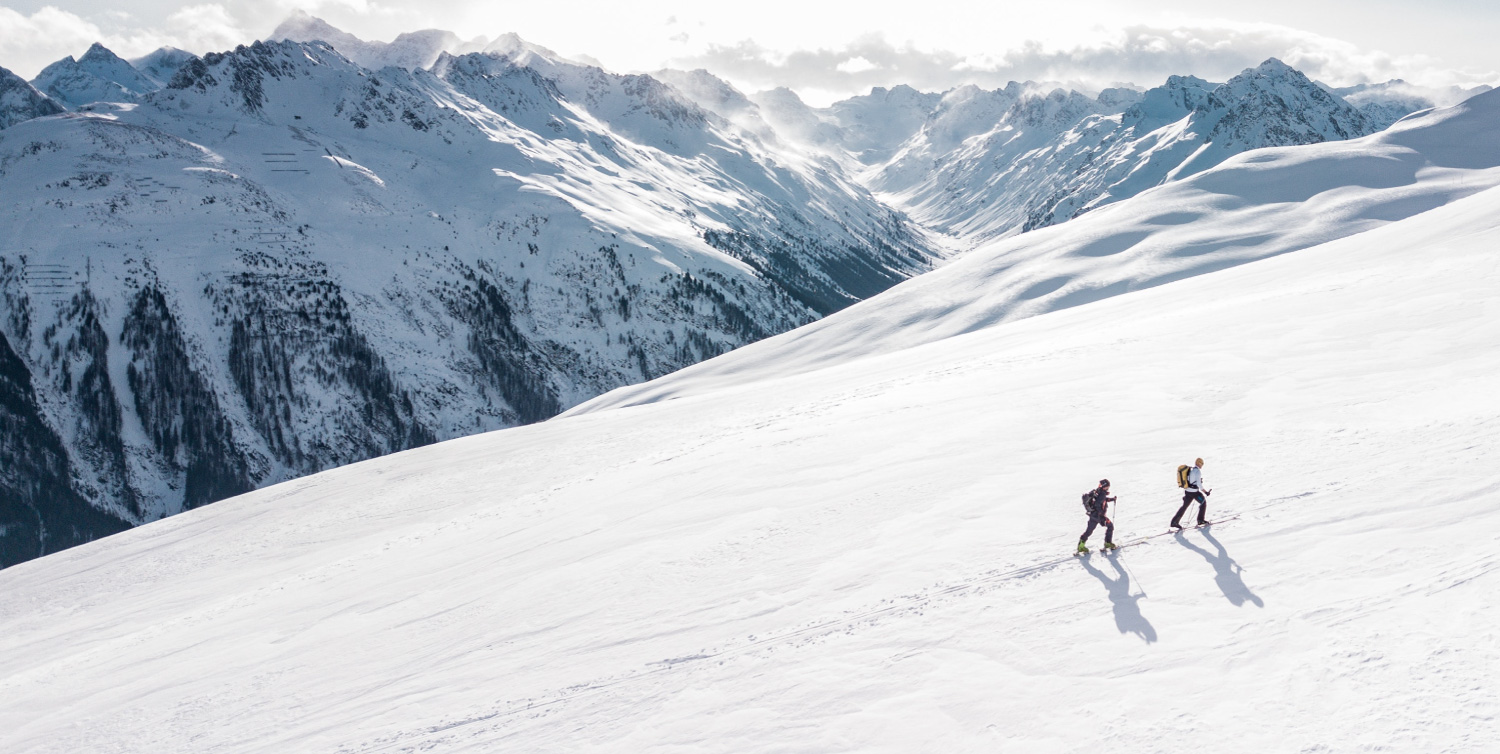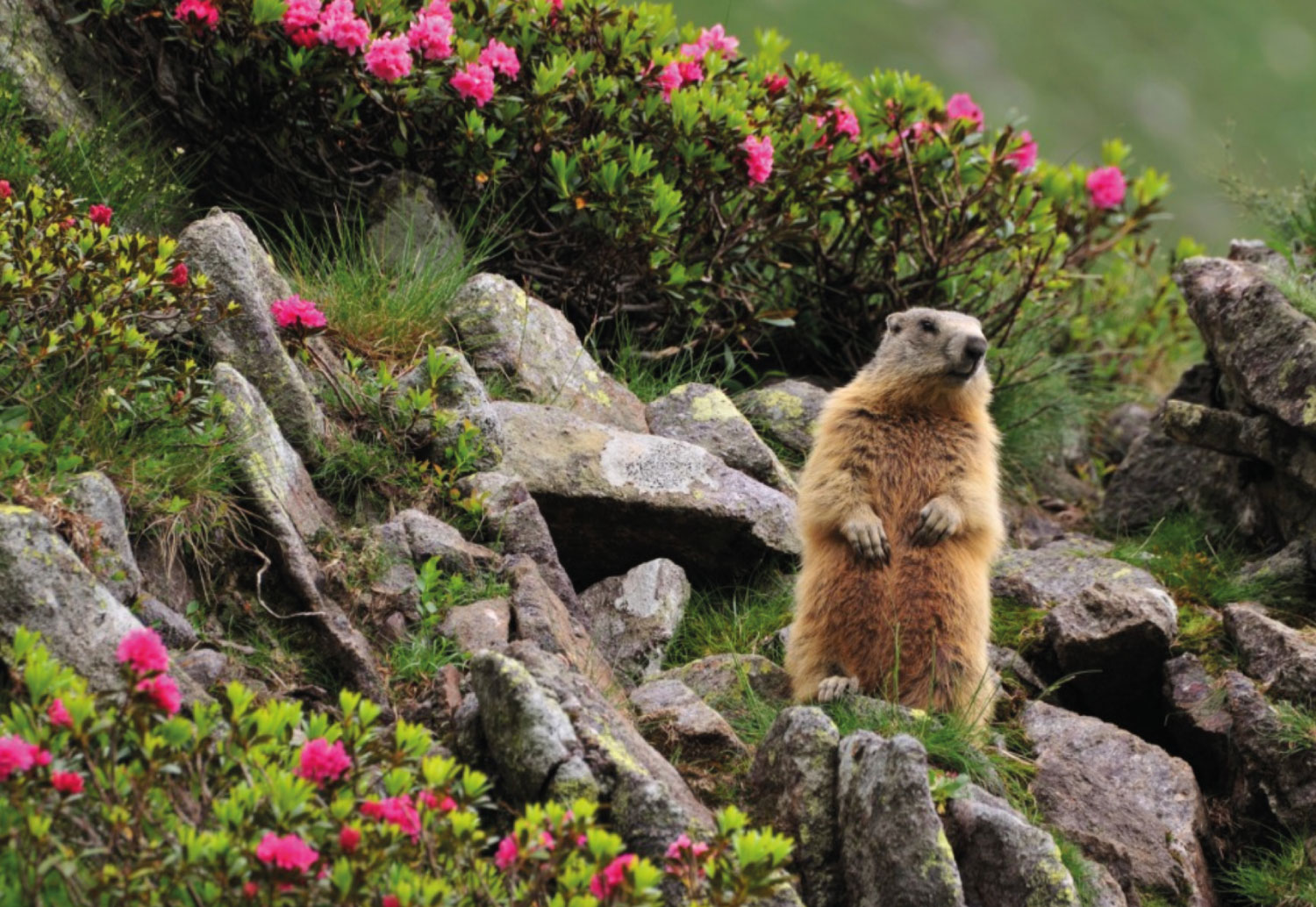 Groundhogs are watching you. But you ? Will you be able to see them?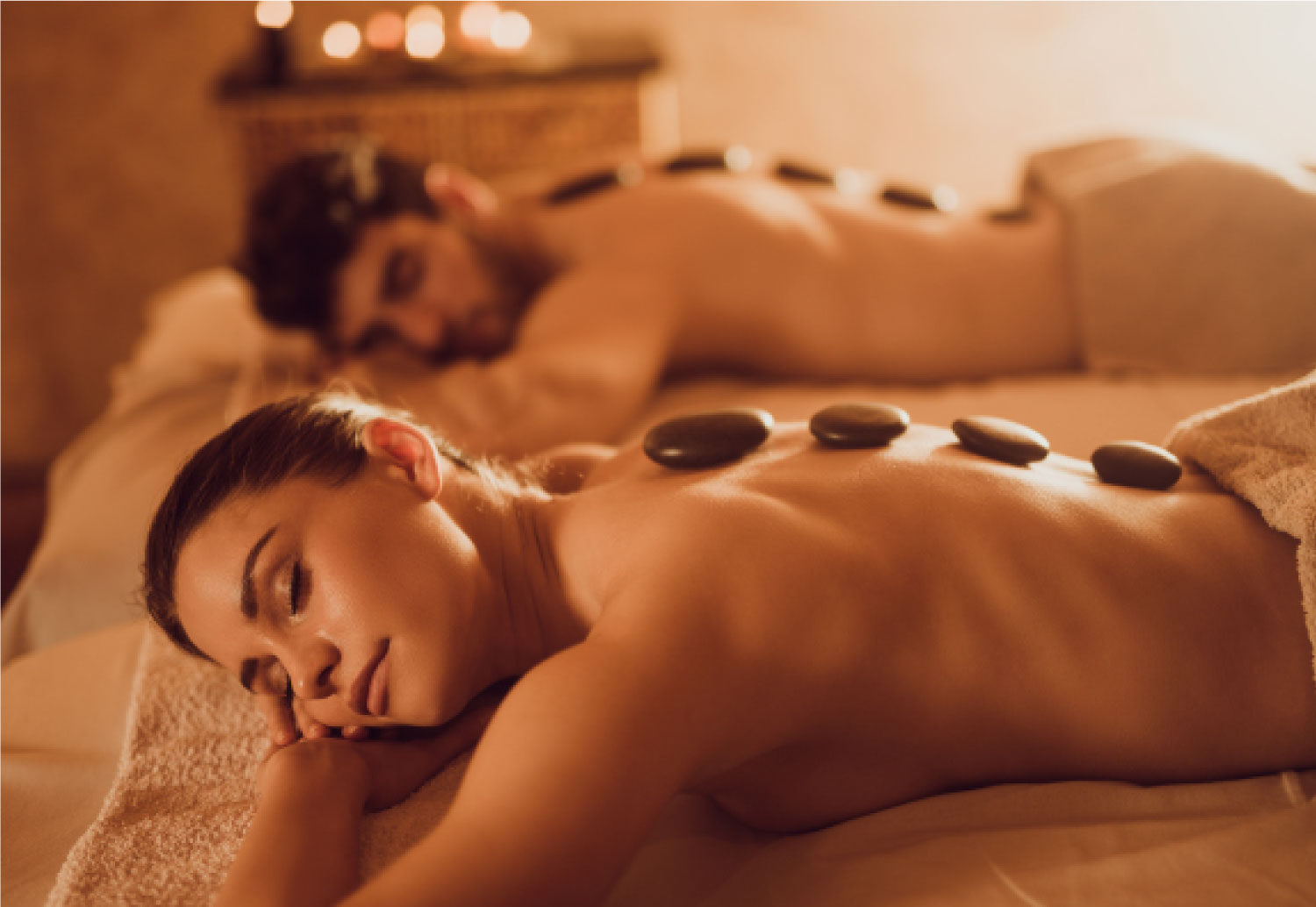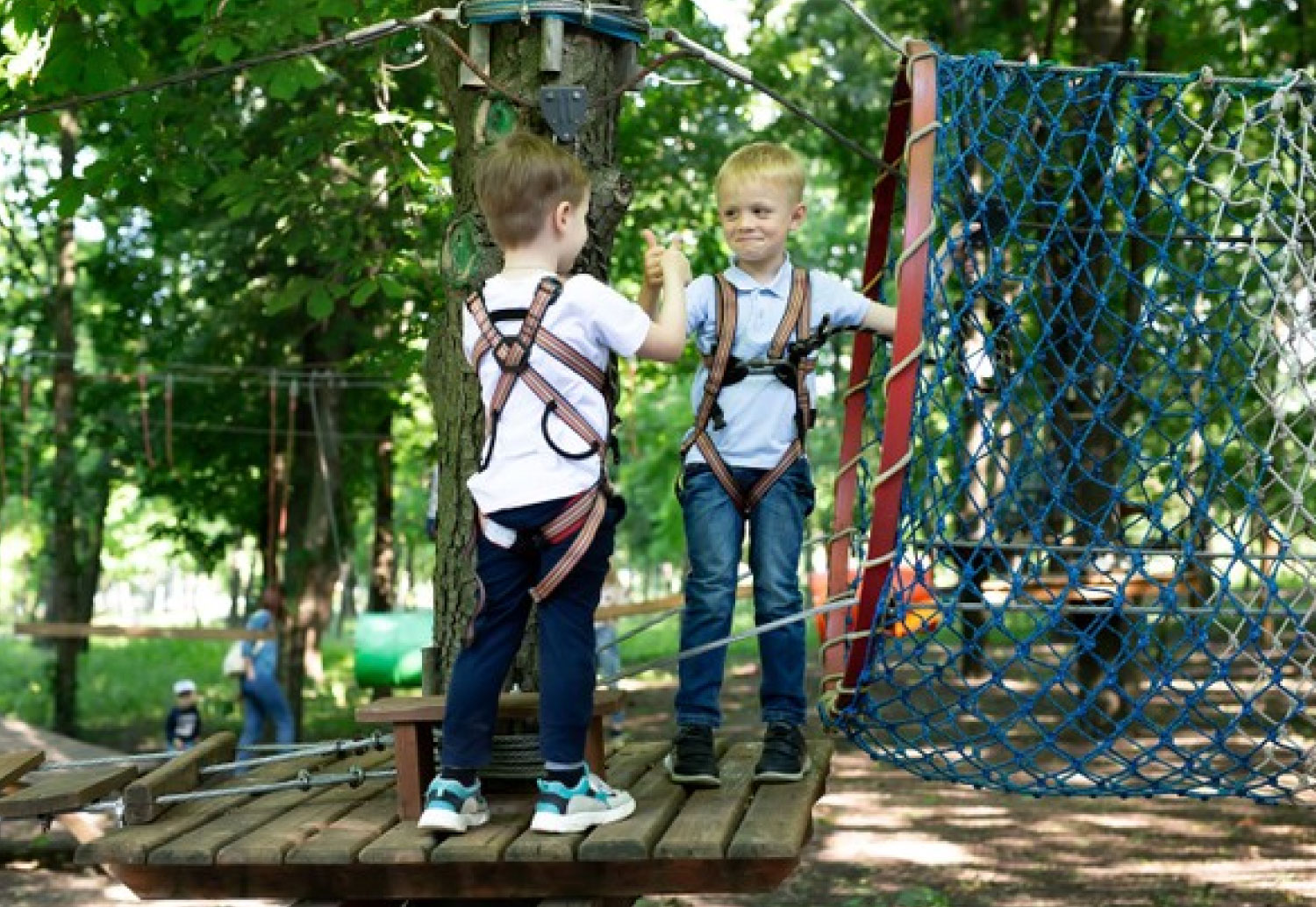 L'Argalyde, a residence for the whole family
Our 5-star residence offers adults and children alike a wide range of equipment and adapted services.
Inside, you will discover our spacious, comfortable and fully equipped suites and apartments for 1 to 6 people. For large families, the modularity of our apartments allows us to offer you spaces that easily accommodate more than 10 people.
Outside, you will relax in our wellness area (sauna, jacuzzi, cold bath …) while your children will enjoy the heated family swimming pool and a large secure wooded garden bordered by a stream.
In the residence, a massage and treatment room, a gym and a private lounge are at your disposal.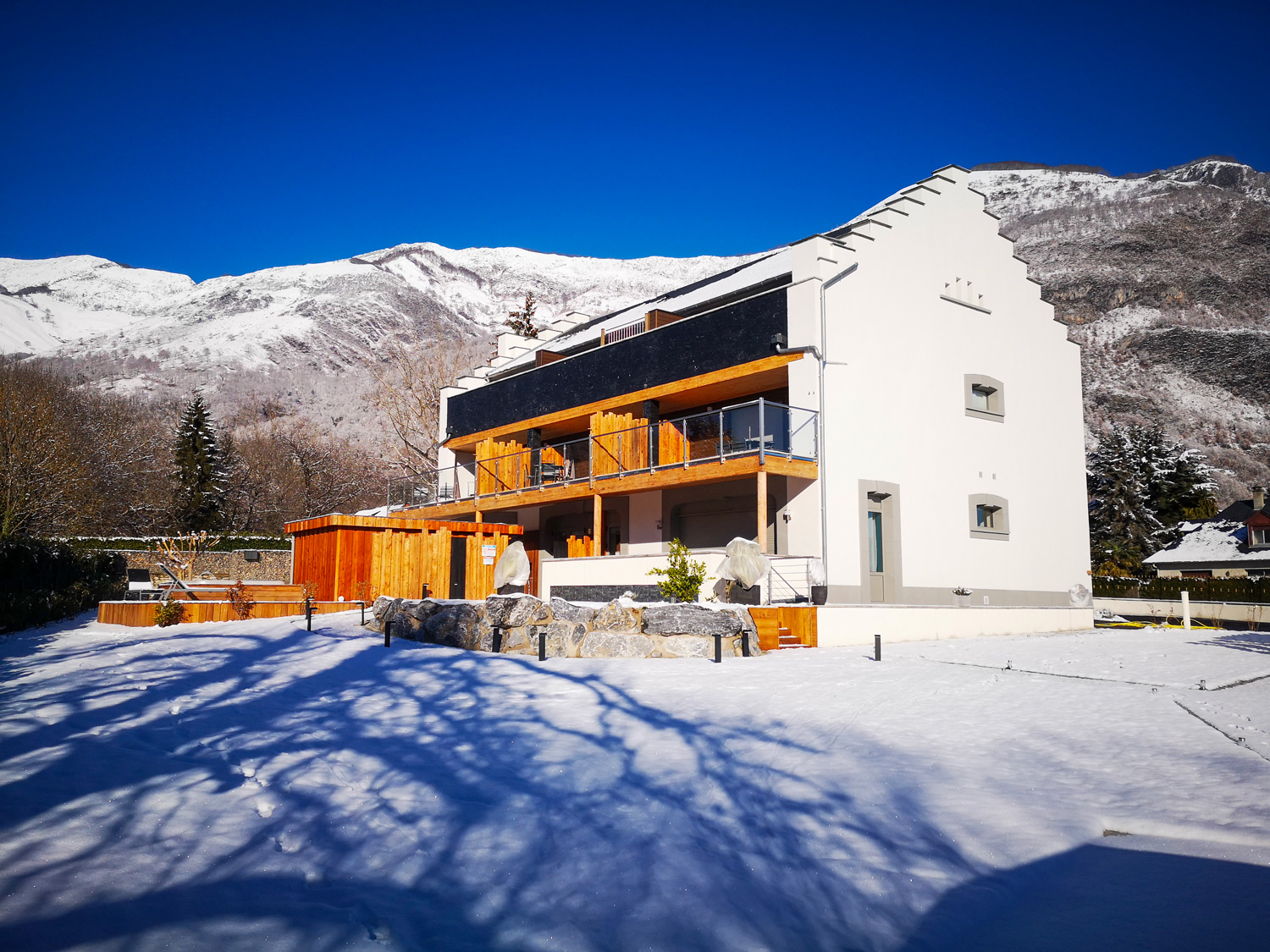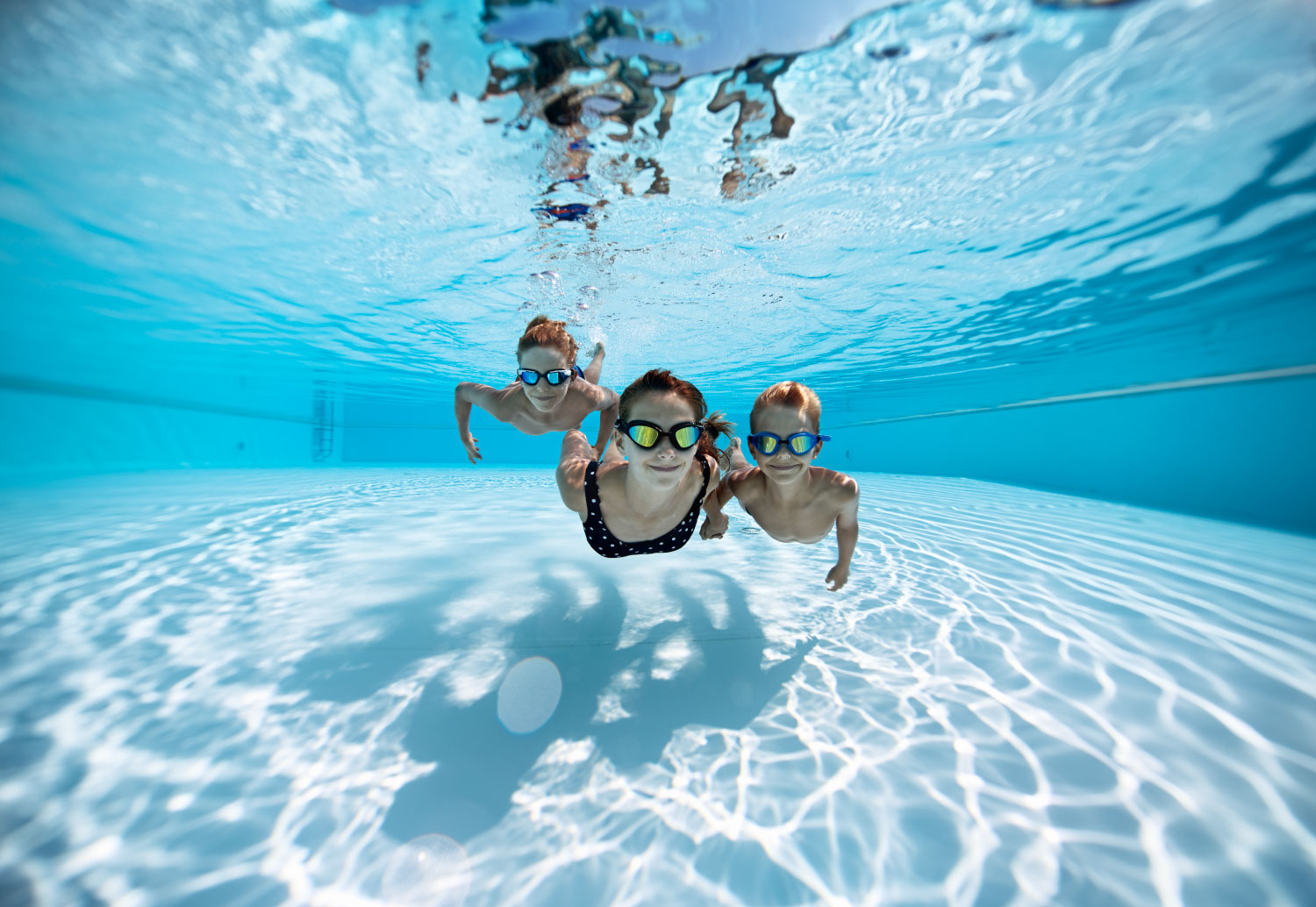 Your children are not ready to get out of the pool!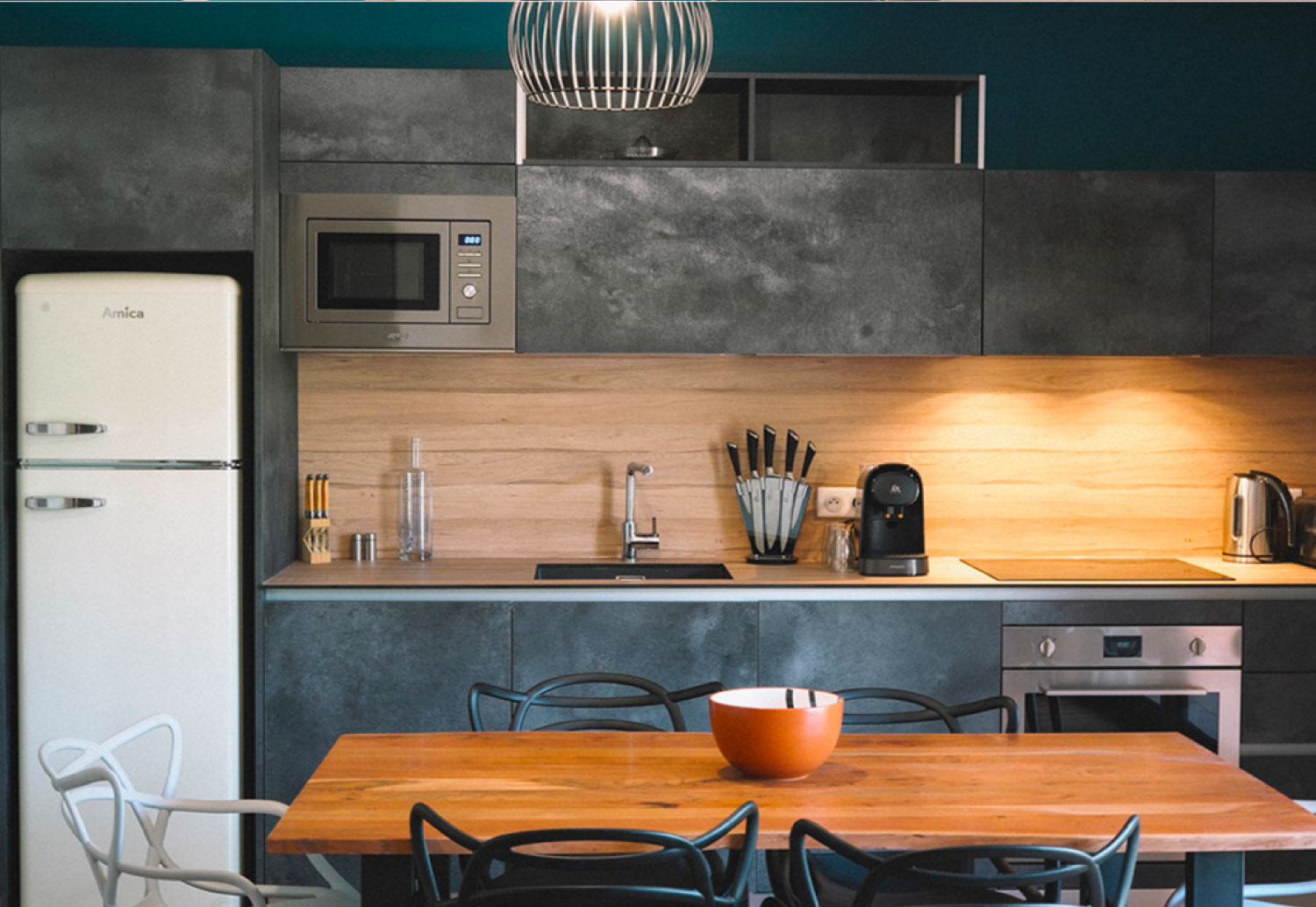 Our kitchens are all equipped with high-end appliances.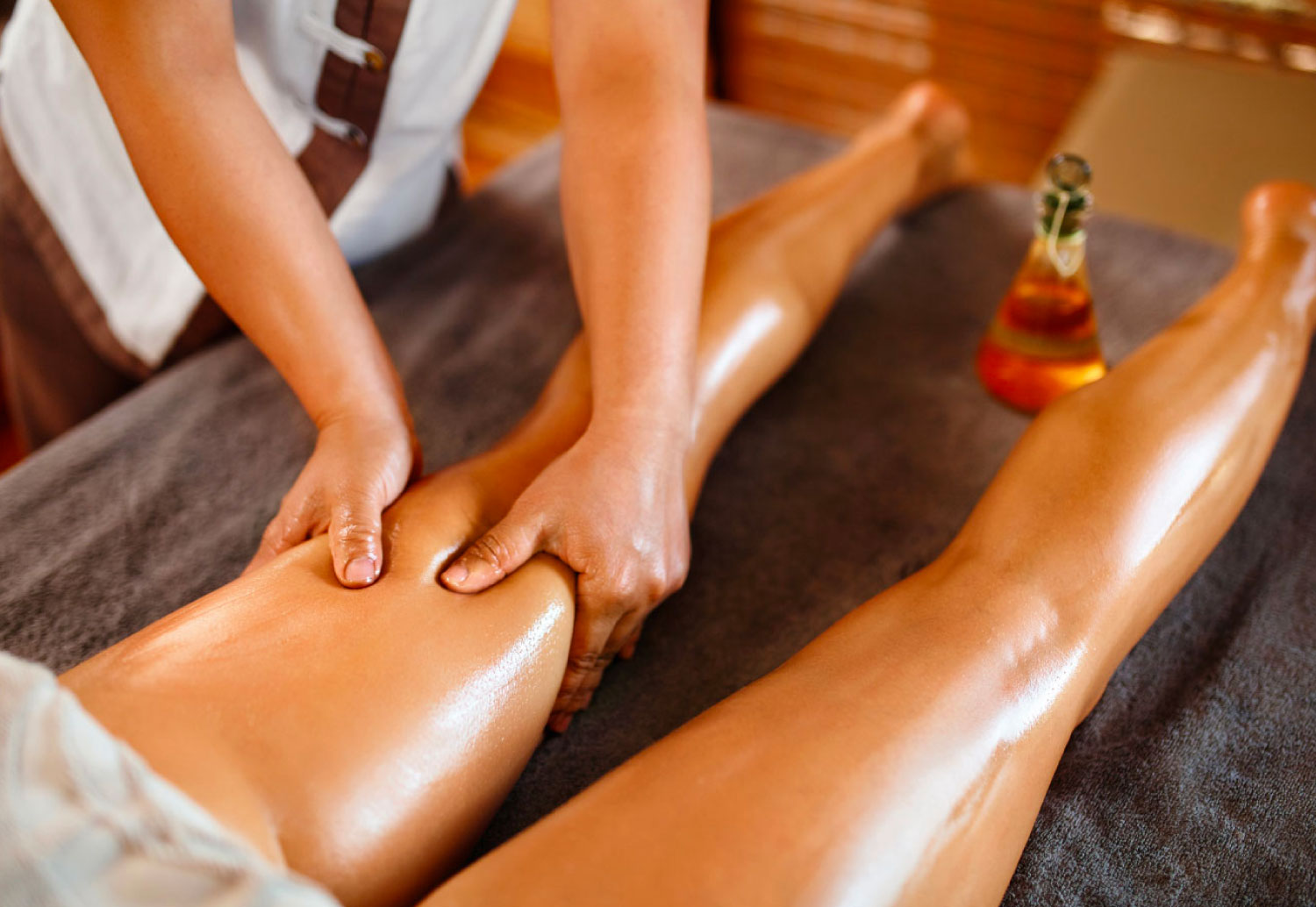 Adapted equipment and services


Jacuzzi, sauna
and cold bath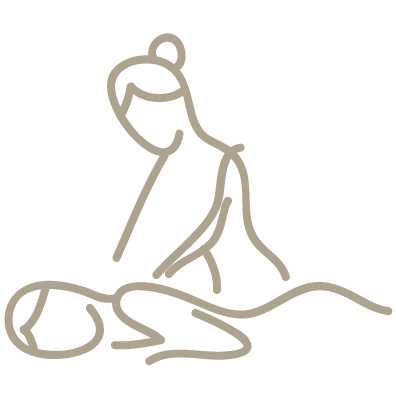 Massage and well-being room

Large fenced and secure wooded garden


Connected TV in the apartments
Connected TV in the apartments
Our Suites and Apartments
Please note, our suites only accommodate a couple with a child under 2 years old (we can provide you with the travel cot).
You are more than 6 people and want to stay at L'Argalyde?
The modularity of our residence allows us to consider all configurations. The modularity of our residence allows us to consider all configurations.