The Tour passes via secret trails
Cycling on natural or even secret trails, adventure, breathtaking landscapes but also tasty local products, moments of sharing and good humor, this is what L'Argalyde promises to all its guests. Gravel enthusiasts!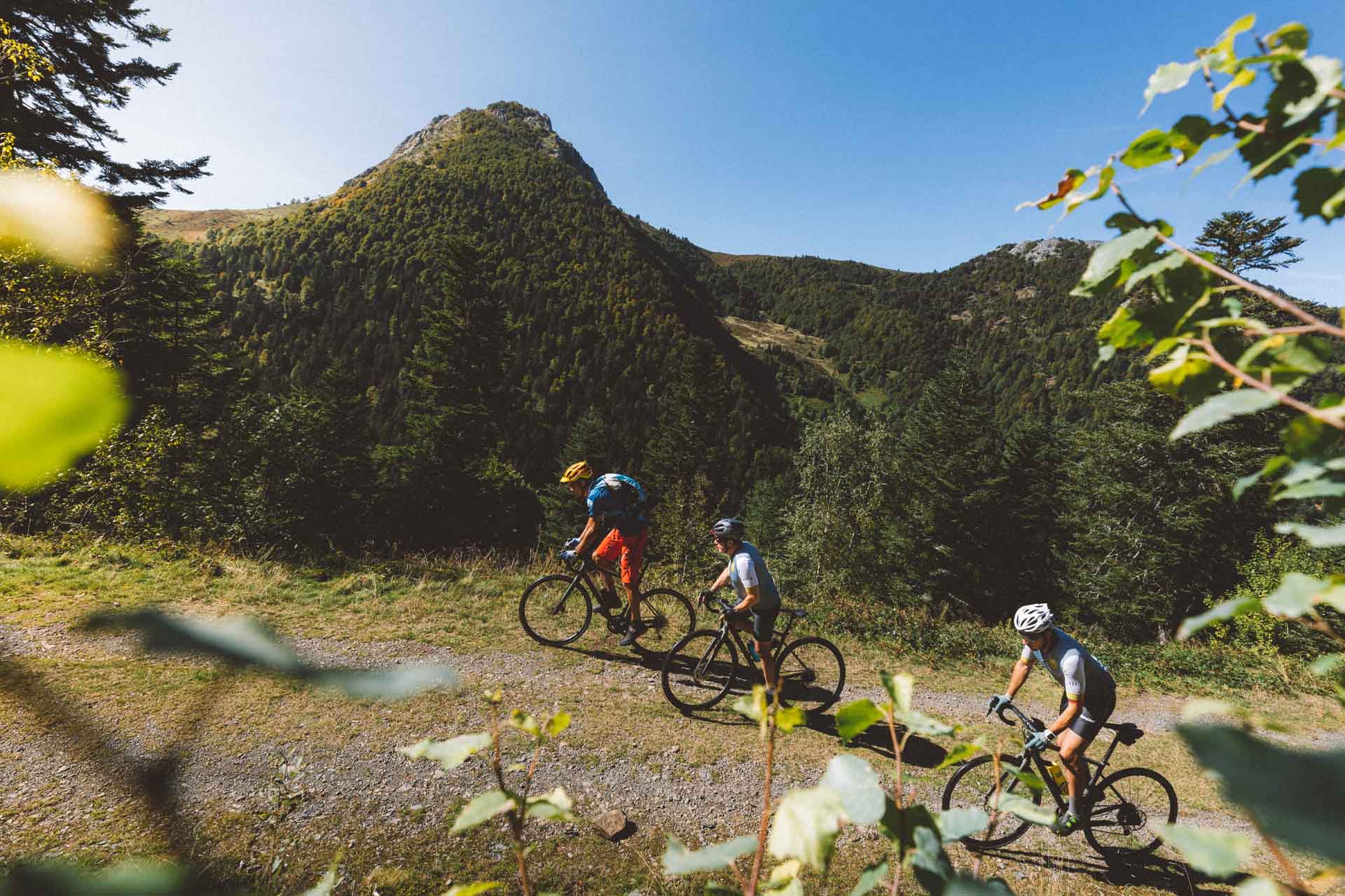 Write yourself a new story every day…
7:30 p.m., a beautiful Pyrenean evening in August. You have been installed at the residence for a few hours. Your belongings are unpacked and you can now enjoy the start of your stay with a local beer and local products from a basket made by us. These vacations allow you to bring together your 3 friends who are passionate about Gravel bikes like you.
This evening also aims to prepare your day for the next day.
• Long Gravel exit on a course designed by L'Argalyde. No worries, you will be provided with a guidebook to guide you.
• Photo break at the top of the Col du Soulor to immortalize this unique moment.
• Calm down at the residence, take advantage of our sauna cabin to relax your muscles and set off again the next day to attack new mythical passes!